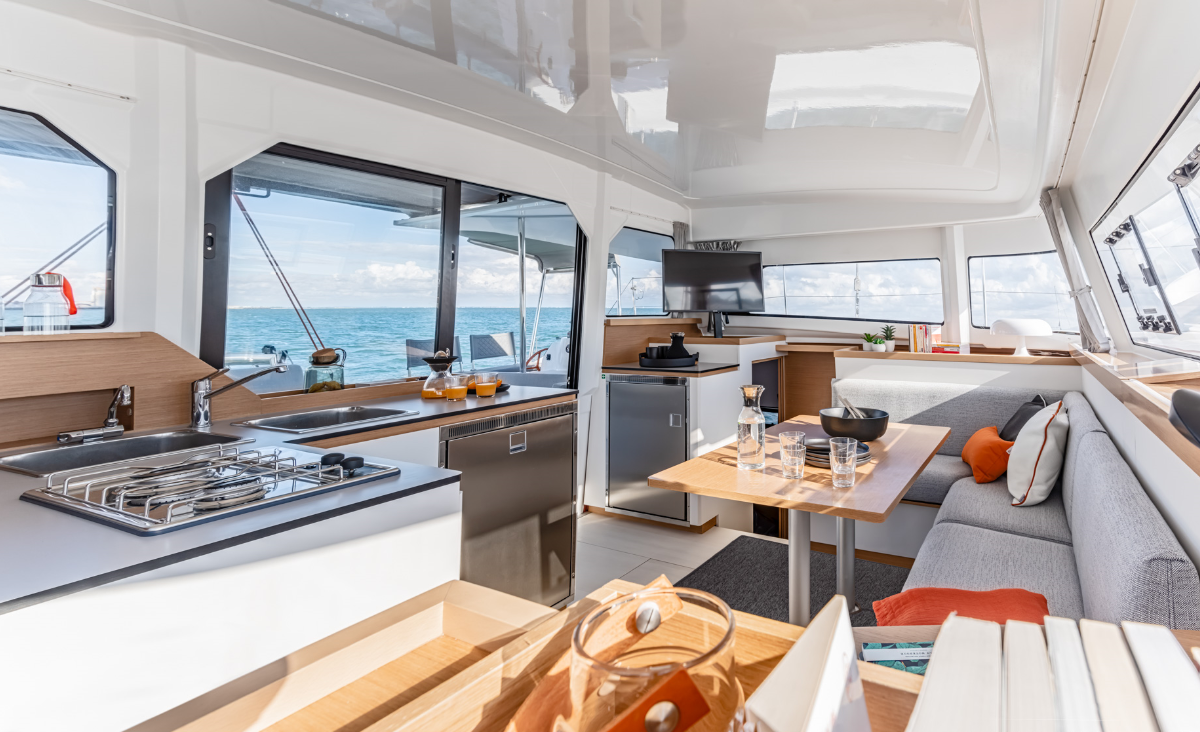 The
Excess configurator
is now available! You will be able to configure your catamaran according to your desires, your tastes and your projects.
Excess is not afraid to show its colors and play with transparency: you'll be able to configure your catamaran from A to Z by choosing absolutely all your options. You will see the price of each option, as well as the price of your finished boat. A great tool to create all your estimates, from the craziest to the most feasible, so go on, treat yourself!
Choose your layout, your atmosphere, your equipment and everything you need to put to sea. Believe it or not, it's going to be hard, choosing between all these colors, materials, sails and instruments on board. Rest assured, our dealers are there to guide you.
It's up to you
!
You'd like to make several configurations of the same model? You can! Save them all in your
virtual marina
so you can decide later! And don't forget, you can send your configuration directly to an Excess dealer to get more details and plan a visit to the catamaran!
Let's go, let your personality speak for itself and
create the world of your ideal Excess catamaran
!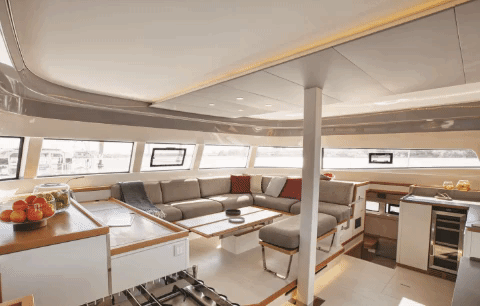 Photos: @NicolasClaris