The world of sailboat design lost a true visionary on September 19, 2023, when Marc Lombard, the renowned French naval architect, passed away at the age of 65. Lombard's contributions to the world of sailing are immeasurable, and his legacy continues to thrive through the sailboats he designed. At Murray Yacht Sales, we pay tribute to this legendary figure and celebrate his enduring impact on the sailing community, particularly through his innovative work on the Beneteau Sailboats we proudly represent today.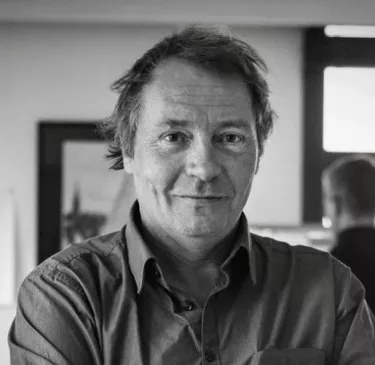 A Trailblazer in Naval Architecture
Born in Brittany, France, in 1958, Marc Lombard's passion for sailing and design was evident from an early age. He pursued his education in naval architecture and quickly made a name for himself in the industry. Lombard's unique blend of innovation and practicality made him a sought-after figure, and his designs set new standards for sailboat performance and comfort.
The Beneteau Connection
One of Marc Lombard's most enduring legacies lies in his collaboration with the renowned French boat manufacturer, Beneteau. His designs played a pivotal role in shaping the Beneteau Sailboat range, which has become synonymous with quality, performance, and reliability.
The recent models of the Oceanis series, in particular, stand as a testament to Lombard's design brilliance. These cruising yachts are celebrated for their seaworthiness, spacious interiors, and excellent performance under sail. Whether you're a seasoned sailor or a novice, Lombard's design principles make sailing an Oceanis a sheer pleasure.
The Oceanis 40.1 exemplifies his commitment to pushing the boundaries of sailboat design. With its sleek lines, spacious deck, and luxurious interior, this vessel offers a remarkable fusion of style and performance. It's a boat that truly encapsulates Lombard's vision for the future of sailing.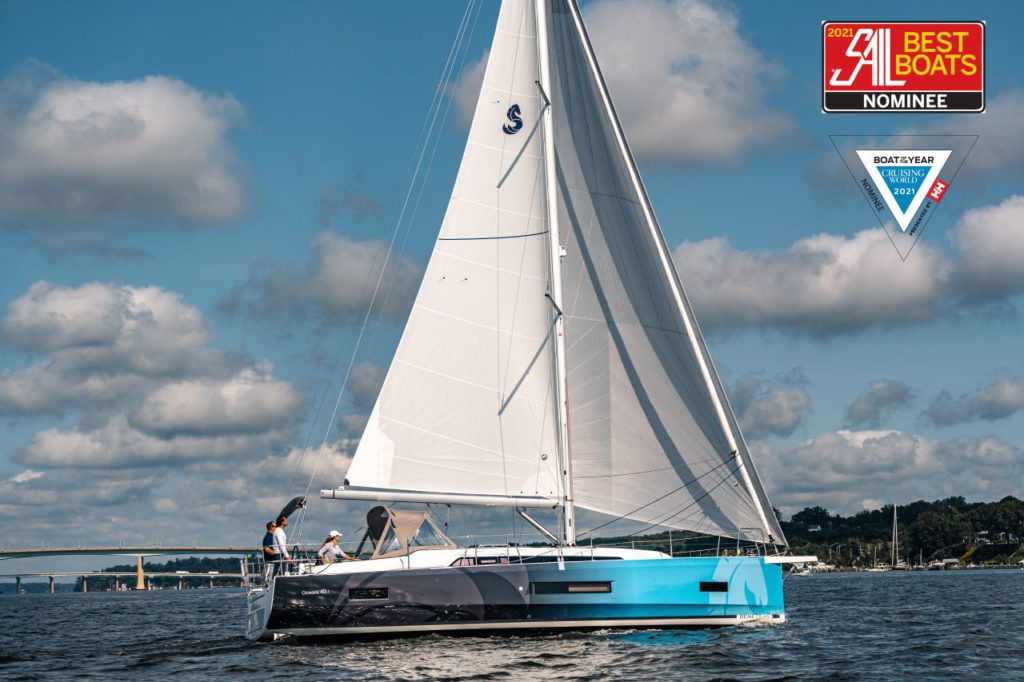 Beyond Beneteau, Lombard's influence extended to numerous other renowned sailboat manufacturers, cementing his status as an industry luminary. His designs were characterized by a deep understanding of sailors' needs, an emphasis on comfort, and an unwavering commitment to safety.
Lombard's Lasting Impact
Marc Lombard's life and work remind us of the enduring power of passion and innovation. His designs have not only shaped the sailboat industry but have also enriched the lives of countless sailors who have experienced the joy of sailing on his creations. As we mourn the loss of this great naval architect, we also celebrate the timeless beauty and exceptional performance of the sailboats he designed. Marc Lombard's legacy lives on, and his influence on the world of sailing will be felt for generations to come.
---
Browse Naval Design Blogs: