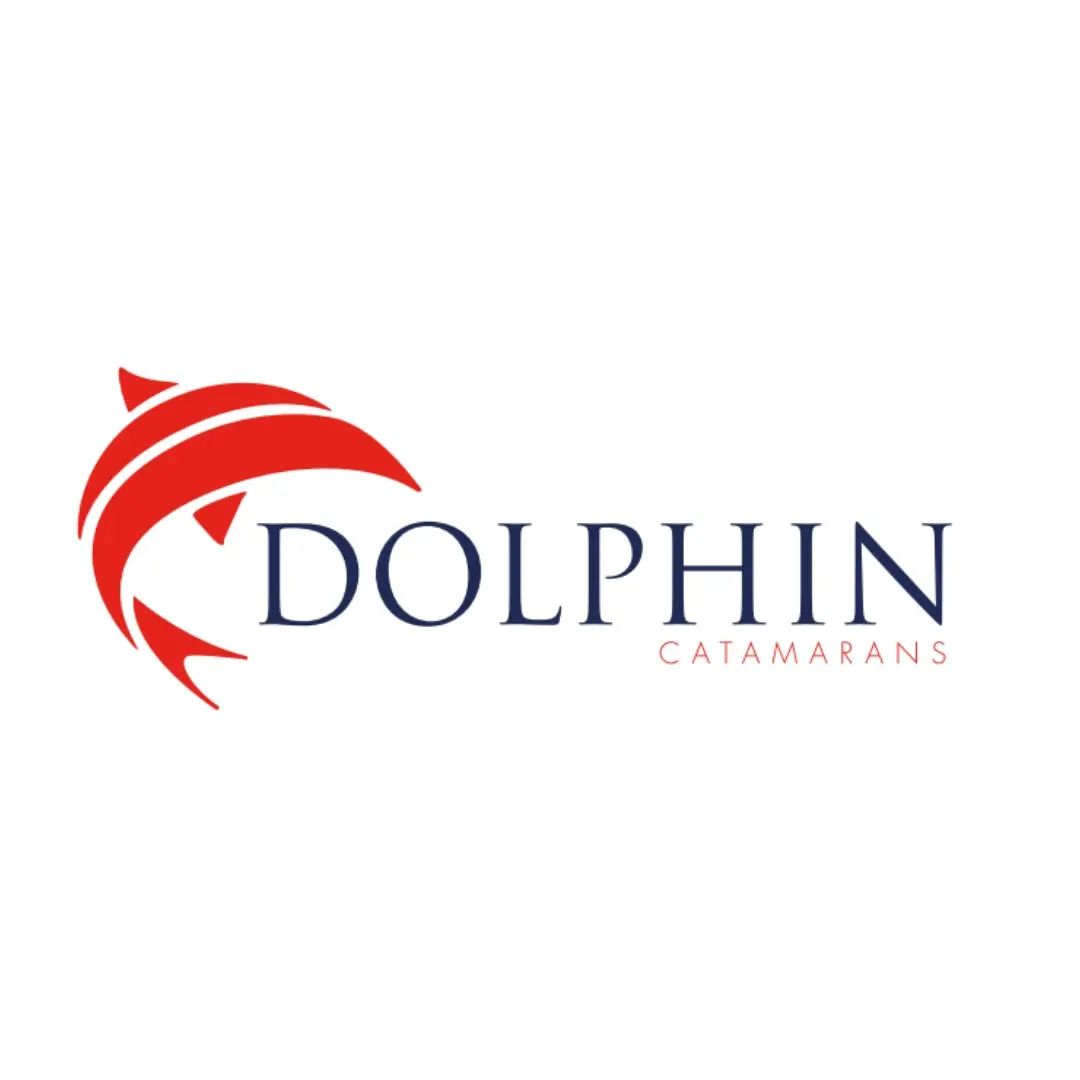 Dolphin Catamarans Background
In 1999, a São Paulo family passionate about the sea was looking for a catamaran that would meet their needs. He found a French builder – a nautical genius and an exceptional designer.
He accepted the challenge of developing a unique vessel, customized for the family.
This is how Dolphin Catamarans was born – a shipyard created by passion and competence. Since its creation in 1999, Dolphin Catamarans' objective has been to offer the best and most complete product to the market.
Builder: Techologia Naval LTDA in Aracaju, Brazil
Designer: Philipe Pouvreau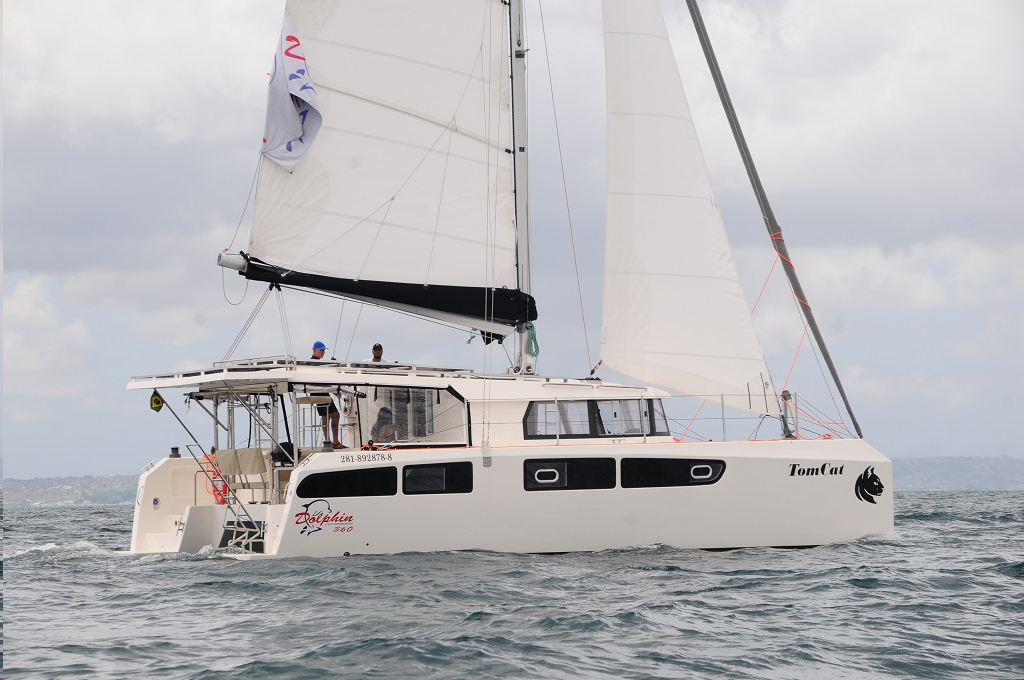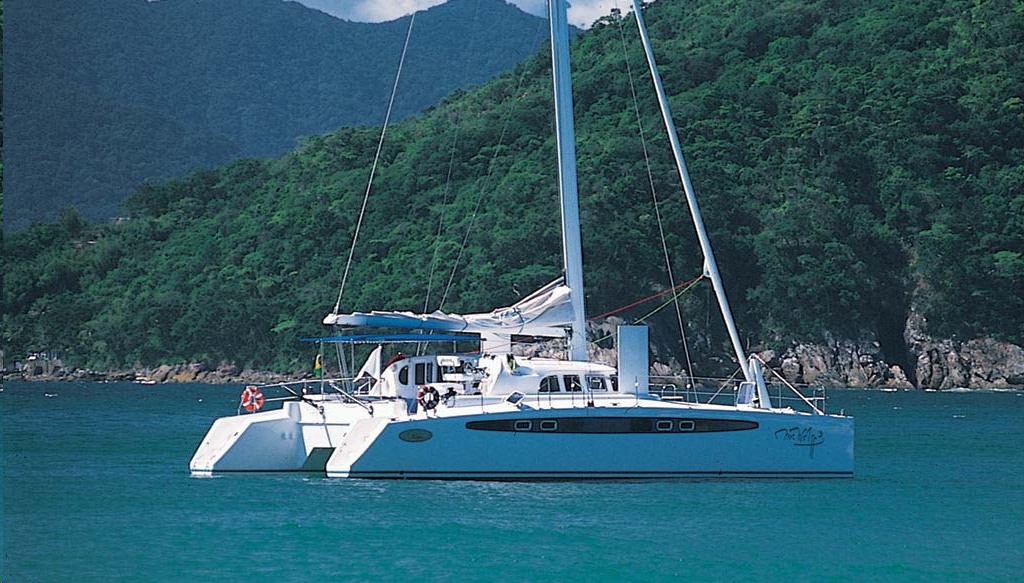 Review: https://cdn.yachtbroker.org/media/2804576/DOLPHIN-430%20translate.pdf
Review:https://www.multihulls-world.com/technical-specifications/dolphin-catamarans/dolphin-430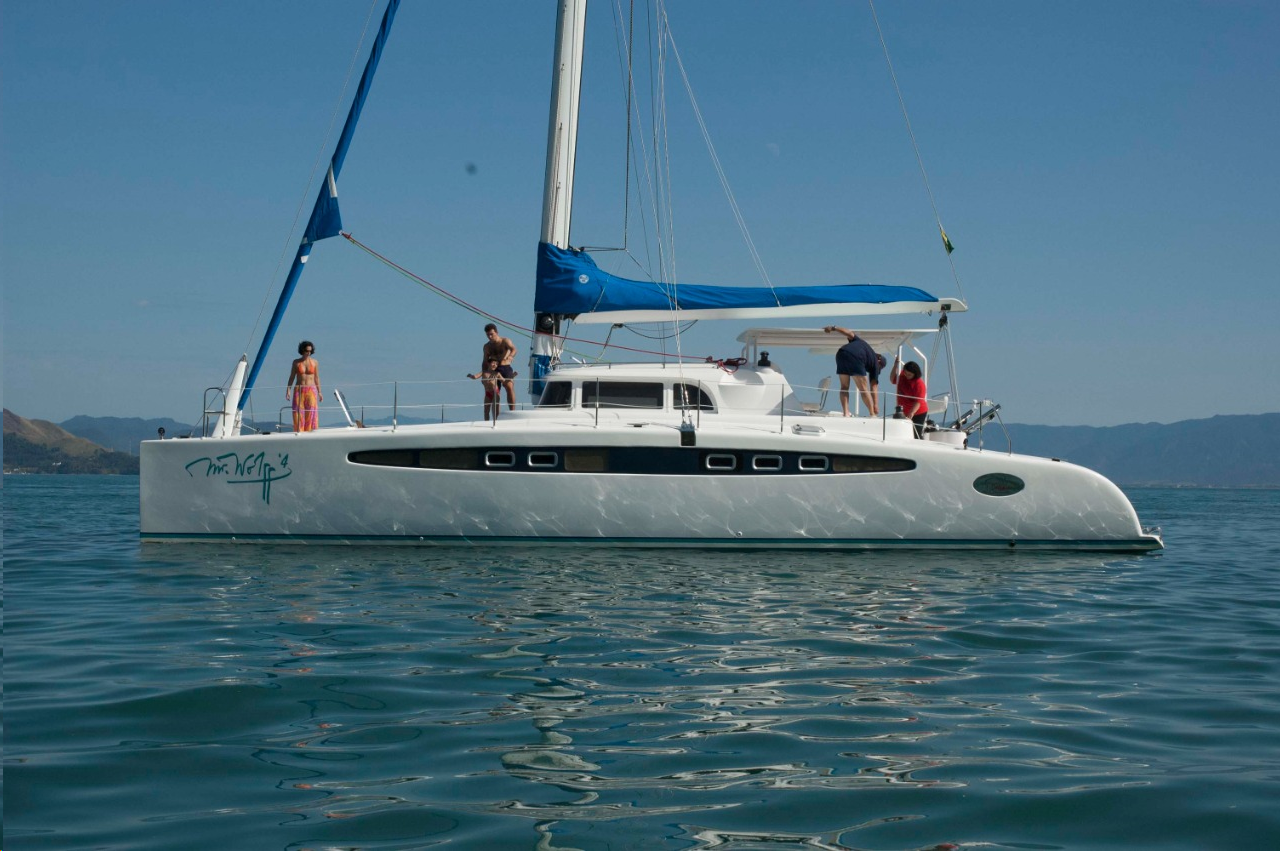 Review: https://www.svreach460.com/boat-blog/dolphin-460
Review: https://www.multihulls-world.com/review/catamaran/dolphin-460-an-owner-s-catamaran