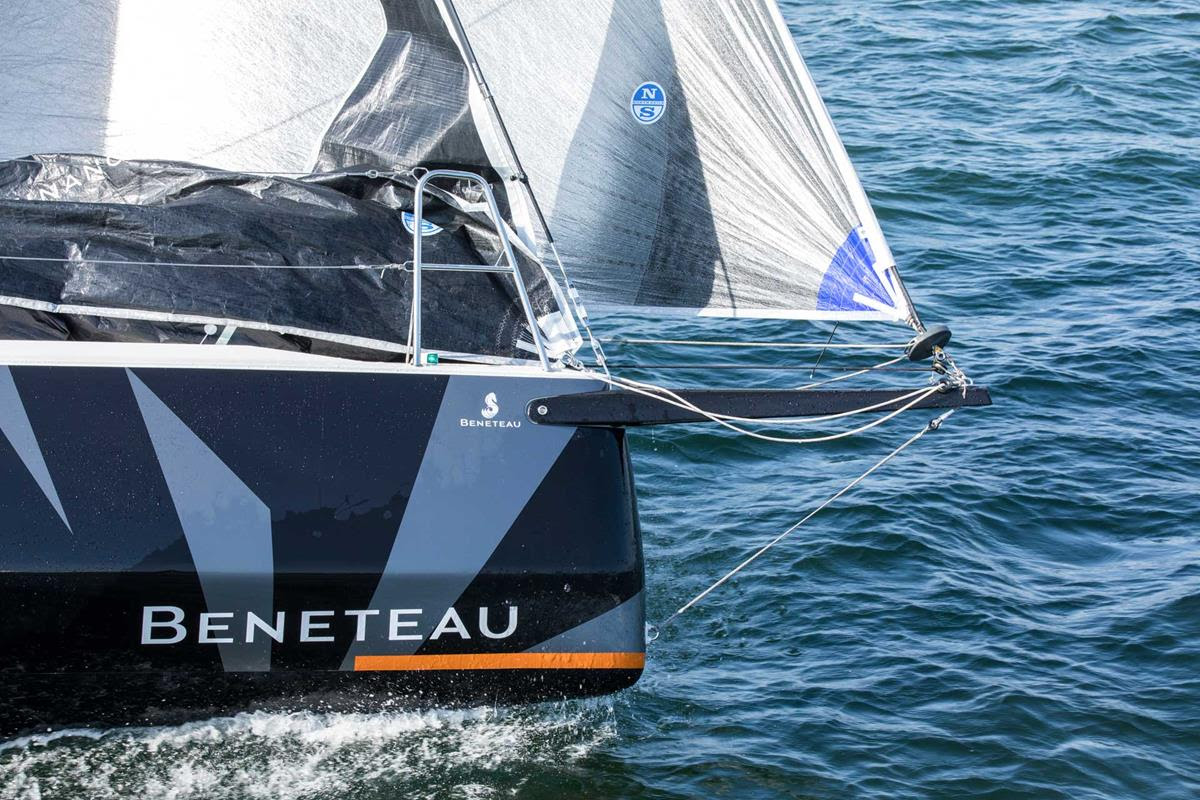 The new Oceanis 46.1, built in Marion, SC; the new Figaro Beneteau 3 performance racing boat; and the new First 18 and First 24 sport day cruisers will all be equipped as standard with sails produced by North Sails. The Oceanis 51.1 will offer North Sails products as an option.
"North Sails has delivered industry-changing advances in sail making technology. Moreover, they offer the largest network of lofts, which ensures customers' peace of mind in knowing they'll be well taken care of wherever they sail. We are quite pleased to partner with them to equip our newest sailboat models available in North America with high-quality sails made by North Sails," said Beneteau America Director of Sales Jean-François Lair.
To commemorate this partnership, the new Oceanis 46.1 and Oceanis 51.1 will be showcased with sails by North Sails during the sea trial events scheduled in Newport just prior to the Newport International Boat Show, September 13-16.